Happy Clients Testimonials
We wanted to share some of our happy client testimonials with you.
We take time to get to know each and every client we have, what they want for their business and much more.
I've appreciated the quality of their personnel, responsiveness, and attention to detail.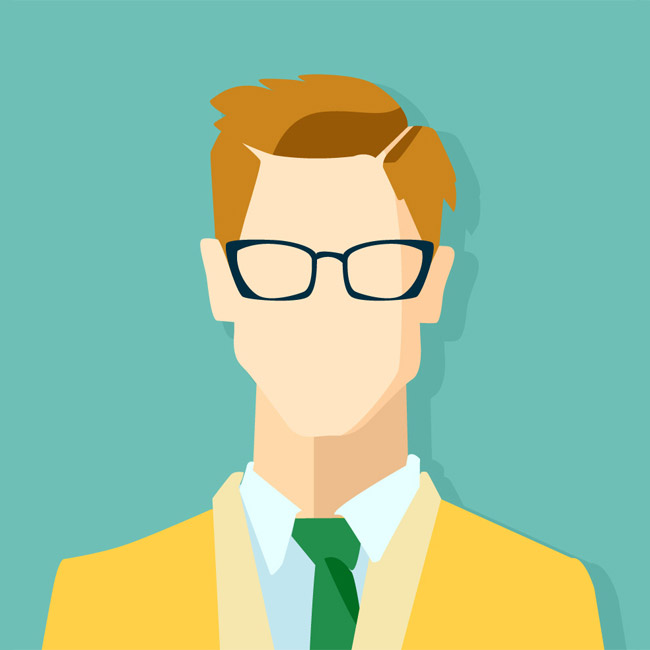 Cristina Richards
CEO - SmartDesign
ResearchCave Technology Ltd. is extremely well organized and their development approach is very flexible.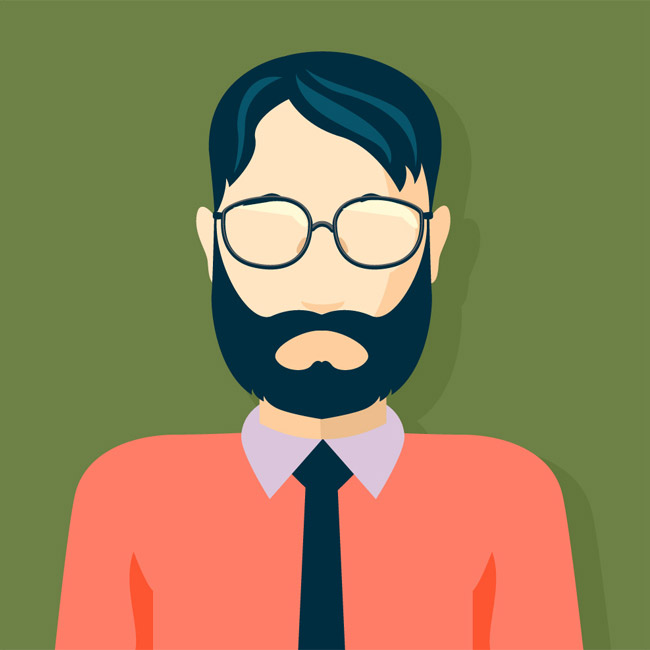 Richard Johanson
IT Manager - GDI Logistics
They were transparent about what was best for us even though it wasn't in their best interest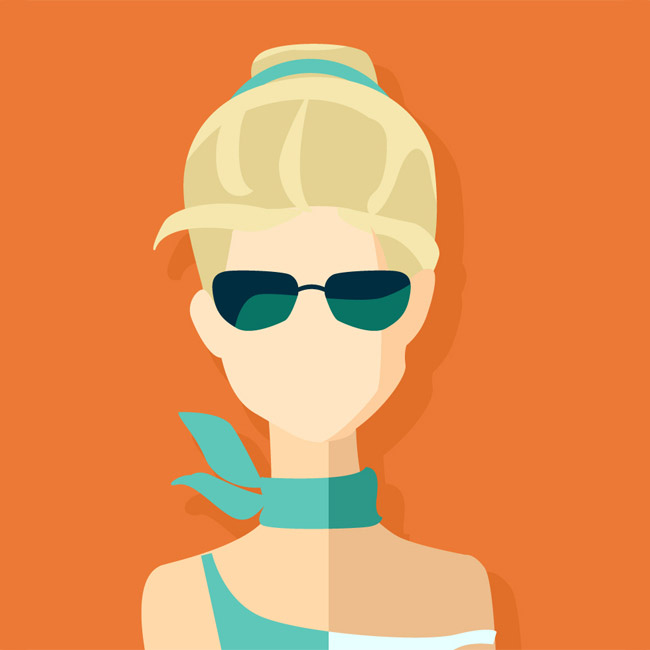 Cristina Richards
Founder - Qatar Media
They're willing to learn and understand our business... instead of just coding to our specs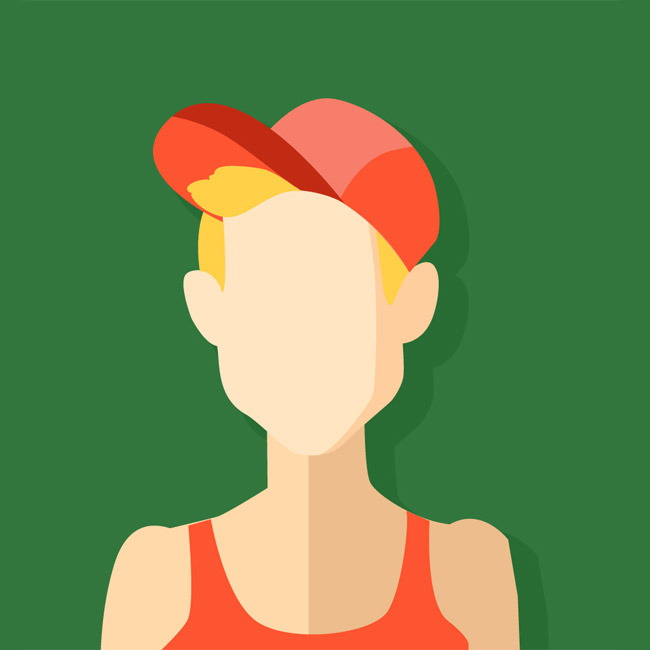 Cristina Richards
Operations - Trade Desk
On a whole, the development team is professional and they deliver good quality products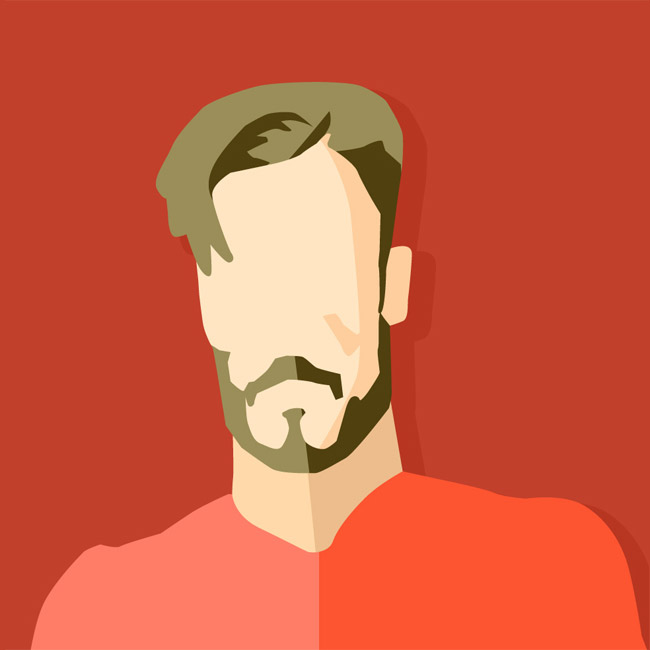 Richard Johanson
Analyst - VeraCloud
They are very committed to what they do. We are very happy with the relationship we've had with ResearchCave Technology Ltd.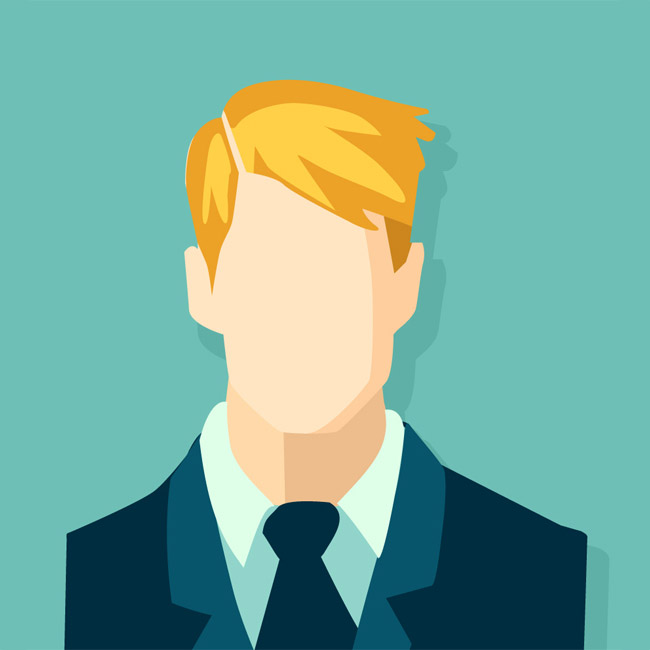 Cristina Richards
Marketing - Conceus