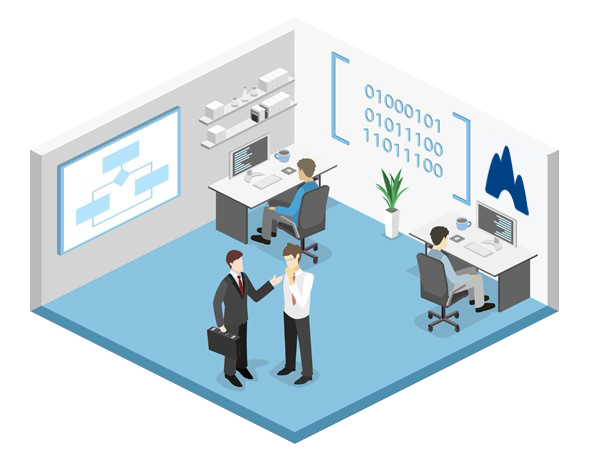 Software Development
The world is changing fast with technology.
ResearchCave, a leading Software Development Company, is home to the best talent for developing tailored software for your business needs.
By using our software development services you are choosing:
Assured high quality development based on cutting edge technologies.
Ensured industry compliance with secure and scalable solutions.
Responsive design with intuitive user interface.
quality
Among ResearchCave's specialists there are only officially certified experts and talented developers with years of experience and technology + industry knowledge.
Prioritizing competence over speed, they always deliver the product in budget and on schedule. ResearchCave's developers - over 50% of whom are Seniors and Leads - present top-grade software with an architecture that guarantees a solid foundation for further expansion and maintenance, a great user interface and no performance issues.

Make the change to better technology management
We understand that every business is unique, and no one service plan fits all.
What we do
We help organisations achieve their desired outcomes using technology.
Windows Development
C# .NET, .NET Core, C++, Delphi, Firemonkey
Cloud Services
.NET (ASP.NET MVC and/or WCF with RESTful services), .NET Core, PHP
Mobile Apps
iOS, Android, Windows Phone, Apache Cordova, Xamarin
Embedded Systems Development
We offer a range of embedded software development services to turn your design into a fully functional system.
Hardware Design
Working with our hardware design partners, we act as a single point of supply for complete embedded system development.
Linux Development
We have the Linux expertise you require, and know how to effectively work within the open source community.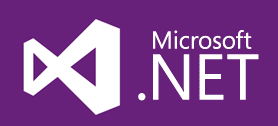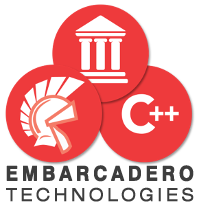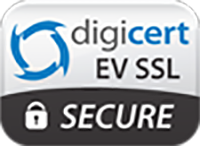 Our specialists carefully analyze your needs and help you create a detailed software requirements specification, which is indispensable for implementing the project the way you envision it.
We offer two most common and effective development methodologies: waterfall and agile.
With waterfall you decide all the requirements for your project at the very start and get exactly what you need for a set price at a set time.
With agile you are in charge during the whole development process and are welcome to add/change requirements and assess the already implemented functionality on the go.