Nice to meet you
We help our clients imagine a different future. We work out what comes next for their business. Then, together, we bring it to life, fast.
We love to help you create tech which makes lives better - in small ways, or in huge ways.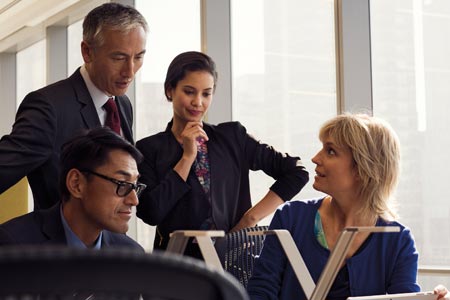 Consultancy Services
As technology executives well know, running software, hardware and technology service businesses requires long-term vision and adaptability.
In order for a system to be implemented successfully, you need to build a solid foundation at the end of a healthy planning process. It is imperative to maintain this system regularly, solve its problems and address new needs that occur.
Our IT Advisory Services Includes
Software Quality Assurance
We have worked with clients in many sectors mainly computer software, hardware, IT services. ResearchCave's cross-sector expertise and global insights help technology companies compete and thrive in an industry where innovation is both an opportunity and a threat.

Good Advice is Worth Its Weight In Gold
We understand that every business is unique, and no one service plan fits all.
To succeed in the Digital Era, our advisors partner with you to drive a program of change to build the digital business, empowering you to reach your digital aspirations.