Desktop Application Development
Choose your language, enviroment and operating system
With our support for Linux, Windows Server, SQL Server, Oracle, MySql gives you the flexibility for a wide range of computing solutions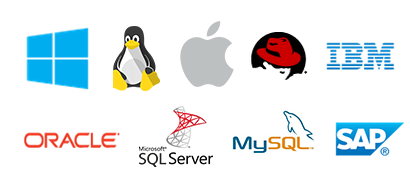 Increase your responsiveness to business requests
Business requirements are constantly evolving. With high level of professionalism and industry experience, we are confident of the quality work that we provide to our clients.
Exceeding Expectations

We develop easy to use applications your your employees, customers, business partners, and vendors will love.

Pay only for what you use

Keep your budget in check with low-cost, per-hour billing. You only pay for the development time you use.
Robust and Scalable

ResearchCave is known for delivering top quality desktop applications making use of the latest tools and techniques

Enhanced Security and Compliance

We'll help you encrypt sensitive data and meet regulatory and compliance requirements.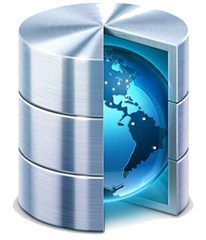 Developing databases to power your business applications
We understand that a well-designed database makes it easier to derive value from enterprise data.
Following best practices for database design, data access, and integration is critical to the success of your custom software application.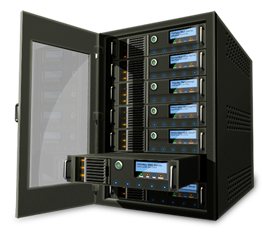 Hassle free maintenance
We develop and execute a strategy to solve how your application supports your present-day and future business data needs.
We are committed to developing software reliable, scalable, maintainable, and secure